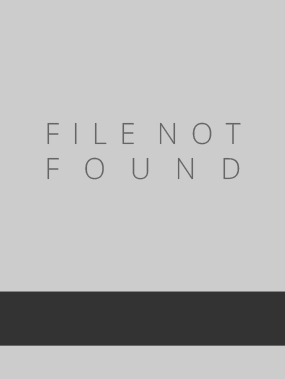 Text
Biology
---
Wolves, like the one shown on the front cover guarding a skeleton of a caribou, were close to extinction in the 1930s. In Yellowstone National Park, the removal of the wolves had ripple effects on the ecosystem. Without a natural predator, the elk population increased, and the preferred food source of the elks— cottonwood and willow trees—began to dwindle. With fewer trees to stabilize the stream banks, the aquatic habitats suffered.
Through research and experiments, scientists gathered information on the evolutionary history of the organisms in the community and how the ecosystem functions as a biological system. They discovered that it was the demise of the wolves, and not other ecological factors, that were responsible. Wolves were reintroduced in the late 1990s, and the Yellowstone ecosystem is beginning to return to a healthy status.
Within this text you will find that these same three themes:
• Evolution
• Nature of Science
• Biological Systems
form the threads that connect the content together. Unit-level learning out¬comes, feature readings, and new digital assets, are combined to integrate the themes into the course content. Like the complex interactions of the species in an ecosystem, the many parts of the biological sciences are interconnected. By understanding these connections, students can grasp the importance of biology to their lives.
---
Ketersediaan
| | | | |
| --- | --- | --- | --- |
| 28845 | 570 Mad b c.1 | Cadangan (Cadangan) | Tersedia namun tidak untuk dipinjamkan - No Loan |
Informasi Detil
Judul Seri

-

No. Panggil

570 Mad b

Penerbit

McGraw-Hill

:

New York

.,

2013

Deskripsi Fisik

xx, 924 hl. : ilus. ; 27 cm.

Bahasa

English

ISBN/ISSN

9780073525501

Klasifikasi

570

Tipe Isi

-
| | |
| --- | --- |
| Tipe Media | - |
| Tipe Pembawa | - |
| Edisi | 11th ed. |
| Subyek | |
| Info Detil Spesifik | - |
| Pernyataan Tanggungjawab | - |
Versi lain/terkait
Tidak tersedia versi lain