Detail Cantuman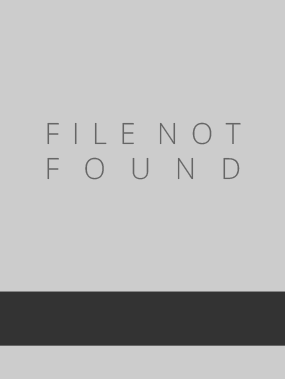 Text
Geotechnical earthquake engineering
---
Compared to most disciplines of civil engineering, geotechnical earthquake engineering is quite young. While the damaging effects of earthquakes have been known for centuries, the strong contribution of soils to the magnitude and pattern of earthquake damage was not widely appreciated until relatively recently. Following damaging earthquakes in 1964 in Niigata, Japan and Alaska, and spurred by the growth of the nuclear power industry in the 1960s and 1970s, the field of geotechnical earthquake engineering has grown rapidly. Although much remains to be learned, the field has matured to the point where generally accepted theories and analytical procedures now exist for many important problems.
The purpose of this book is to introduce the reader to the concepts, theories, and pro¬cedures of geotechnical earthquake engineering. It is intended for use as a text in graduate courses on geotechnical earthquake engineering and as a reference book for practicing engi¬neers. Recognizing that geotechnical earthquake engineering is a broad, multidisciplinary field, the book draws from seismology, geology, structural engineering, risk analysis, and other technical disciplines.
The book is written at a level suitable for students with knowledge equivalent to that of a senior (fourth-year) civil engineering student. The student should have had basic courses in soil mechanics, structural engineering, and hydraulics; introductory courses in geology and probability/statistics would also be helpful.
---
Ketersediaan
| | | | |
| --- | --- | --- | --- |
| 27746 | 521.22 Kra g c.1 | Cadangan (c) | Tersedia namun tidak untuk dipinjamkan - No Loan |
| 27747 | 521.22 Kra g c.2 | Sirkulasi (Rak 6) | Tersedia |
Informasi Detil
Judul Seri

-

No. Panggil

521.22 Kra g

Penerbit

Pearson

:

London

.,

2014

Deskripsi Fisik

xviii, 654 hal. : il. ; 23 cm.

Bahasa

Indonesia

ISBN/ISSN

9781292042671

Klasifikasi

521.22

Tipe Isi

-
| | |
| --- | --- |
| Tipe Media | - |
| Tipe Pembawa | - |
| Edisi | - |
| Subyek | |
| Info Detil Spesifik | - |
| Pernyataan Tanggungjawab | - |
Versi lain/terkait
Tidak tersedia versi lain