Record Detail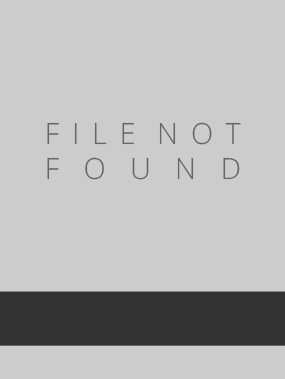 Text
Case in comparative politics
---
Cases in Comparative Politics can be traced to an ongoing experiment under¬taken by the three comparative political scientists in the Politics and Government Department at the University of Puget Sound. Over the years the three of us spent much time discussing the challenges of teaching our introductory course in com¬parative politics. In those discussions we came to realize that each of us taught the course so differently that students completing our different sections of the course did not really share a common conceptual vocabulary. Over several years we fash¬ioned a unified curriculum for Introduction to Comparative Politics, drawing on the strengths of each of our particular approaches.
All three of us now equip our students with a common conceptual vocabu¬lary. All of our students now learn about states, nations, and different models of political economy. All students learn the basics about nondemocratic and democratic regimes, and they become familiar with characteristics of communist systems and advanced democracies. In developing our curriculum, we became frustrated trying to find cases that were concise, sophisticated, and written to address the major concepts introduced in Patrick H. O'Neil's textbook, Essentials of Comparative Politics. Thus, we initially co-authored six cases adhering to a set of criteria:
1. Each case is concise, making it possible to assign an entire case, or even two cases, for a single class session.
2. All cases include discussion of major geographic and demographic features, themes in the historical development of the state, political regimes (including the constitution, branches of government, the electoral system, and local government), political conflict and competition (including the party system and civil society), society, political economy, and current issues. This uniform structure allowed us to assign specific sections from two or more cases simultaneously.
3. The cases follow the general framework of Essentials of Comparative Politics, but could also be used in conjunction with other texts.
---
Availability
| | | | |
| --- | --- | --- | --- |
| 27235 | 320.3 One c c.1 | Cadangan (Cadangan) | Available but not for loan - No Loan |
Detail Information
Series Title

-

Call Number

320.3 One c

Publisher

Norton

:

New York

.,

2014

Collation

xxiv, 775 hal. : ilus. ; 23 cm.

Language

English

ISBN/ISSN

9780393912791

Classification

320.3

Content Type

-
| | |
| --- | --- |
| Media Type | - |
| Carrier Type | - |
| Edition | Ed. IV |
| Subject(s) | |
| Specific Detail Info | - |
| Statement of Responsibility | - |
Other version/related
No other version available