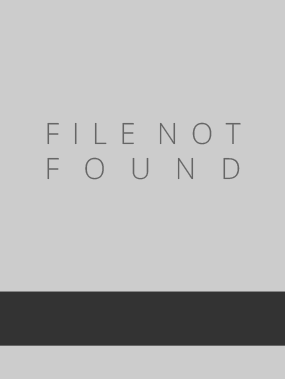 Text
English for professional tour guiding services
---
is highly recommended for tourism schools and travel industries. This course book is intended for pre-intermediate tourism students majoring in and travel employees of tour guiding services. It provides materials for improving the four language skills and developing the knowledge and understanding required to become professional tour guides.

This practical book provides very systematic guides for learners to practice communication within tour guide services. By employing a wide range of creative activities, this book aims:

A. To practice welcoming tourists, giving and asking information, preparing tour itineraries, orientation meeting and briefing, guiding commentary on the way, giving local food information, telling a legend, suggesting places of interest to visit, dealing with unexpected events, handling customer complaints, explaining safety, rule, etiquette and customs, reporting tour activity, designing tourist brochures, planning packaged tours, etc.

B. To enable learners to self-study practicing the language both in written and spoken forms through guided, semi-guided, and free learning activities.

C. To help learners improve their fluency and accuracy in using the language throughout their future careers.

---
Ketersediaan
| | | | |
| --- | --- | --- | --- |
| 27077 | 420 Leo e c.1 | Cadangan (Cadangan) | Tersedia namun tidak untuk dipinjamkan - No Loan |
| 27078 | 420 Leo e c.2 | Sirkulasi (Rak 5) | Tersedia |
| 27079 | 420 Leo e c.3 | Sirkulasi (Rak 5) | Tersedia |
| 28382 | 420 Leo e c.4 | Sirkulasi (Rak 5) | Tersedia |
| 28383 | 420 Leo e c.5 | Sirkulasi (Rak 5) | Tersedia |
| 28384 | 420 Leo e c.6 | Sirkulasi (Rak 5) | Tersedia |
Informasi Detil
Judul Seri

-

No. Panggil

420 Leo e

Penerbit

Gramedia Pustaka Utama

:

Jakarta

.,

2016

Deskripsi Fisik

xiv, 328 hal. : il. ; 23 cm.

Bahasa

English

ISBN/ISSN

9786020332017

Klasifikasi

420

Tipe Isi

-
| | |
| --- | --- |
| Tipe Media | - |
| Tipe Pembawa | - |
| Edisi | - |
| Subyek | |
| Info Detil Spesifik | - |
| Pernyataan Tanggungjawab | - |
Versi lain/terkait
Tidak tersedia versi lain